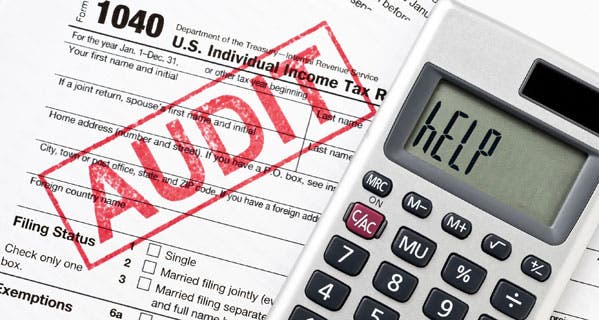 According to the Association of Certified Fraud Examiners (ACFE) Report to the Nation in 2010, fraudsters often display certain warning signs or red flags that they are engaging in illicit activity. In 43 percent of the fraud cases, the fraudsters were living beyond their means. In 36 percent of the fraud cases the fraudster had been experiencing financial difficulty.
With fraud, corruption and bribery being so prevalent, it has become more and more necessary for companies to understand and perhaps implement lifestyle audits as a prevention method to crime. The lifestyle audit is considered by many to be a valuable tool/mechanism in uncovering irregular income and is thus been called for by many sectors of business and government who believe they are necessary to expose cases of fraud and corruption.
But what is a lifestyle audit?
Simply put, a lifestyle audit is an amalgamation of reports from a variety of databases which provide management, as well as investigators, with a snapshot into certain aspects of the life of an employee. Lifestyle audits are a legitimate fraud prevention and detection mechanism. It is also one of the few mechanisms that organisations may utilise as a first step towards discreetly determining whether a "tip-off" of suspected fraudulent activity potentially has merit or not.
Lifestyle Audits are also conducted by SARS where discrepancies become apparent.
A lifestyle audit mainly takes account of the properties, motor vehicles, CIPC information and credit record of the individual to obtain a clear picture of the individuals financial circumstances. The results of a lifestyle audit are in no way conclusive, however, it does serve as an indicator to show management or investigators if an individual is potentially engaging in illicit activities.
#LifestyleAudits
#Uphando
#SettingTheStandards